Buddhist Consulting Site

Thubten Choling is a Gelukpa Dharma center established in 1984 by Jhampa & Maria Shaneman. It is now managed by Maria Karuna
Thubten Choling offers courses by a variety of teachers. In the past we have had the pleasure of having such esteemed teachers as Ven Lati Rinpoche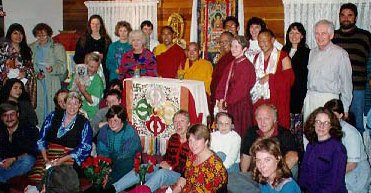 visit to give teachings and initiations. Tara Rinpoche, Zasep Tulku, Amchok Rinpoche, the Nyingmapa Teacher Lingtrul Rinpoche and many others have visited and blessed Thubten Choling.

Thubten Choling is situated on Vancouver Island in the city of Duncan. A meditation hall is on one acre of land, with a residence, and visitor's suite. An Enlightenment Stupa graces the slope facing the center. It was consecrated by monks and nuns from all four Tibetan sects on September 24th, 1995. An assembly of 150 lay people from the mainland and Vancouver Island celebrated the consecration with prayer and feasting.

The stupa was specially dedicated to help people suffering from illnesses, including AIDs and cancer.

Teachings are available on basic Buddhist principles. The group meets every Sunday Evening for meditation and Dharma Talks, and every Wednesday evening for meditation.

The center is managed by Maria Karuna and currently a Nyingma Ngagpa, Kalsang Dorje is the resident teacher. The classes are Sunday night at 7:30 pm and Thursday night at 7 pm. Please call 1-250-748-6028 for more info.

Vancouver Island has centers for all four Tibetan Lineages. In Victoria there is a Sakya Dharma center under the guidance of Geshe Tashi Namgyal.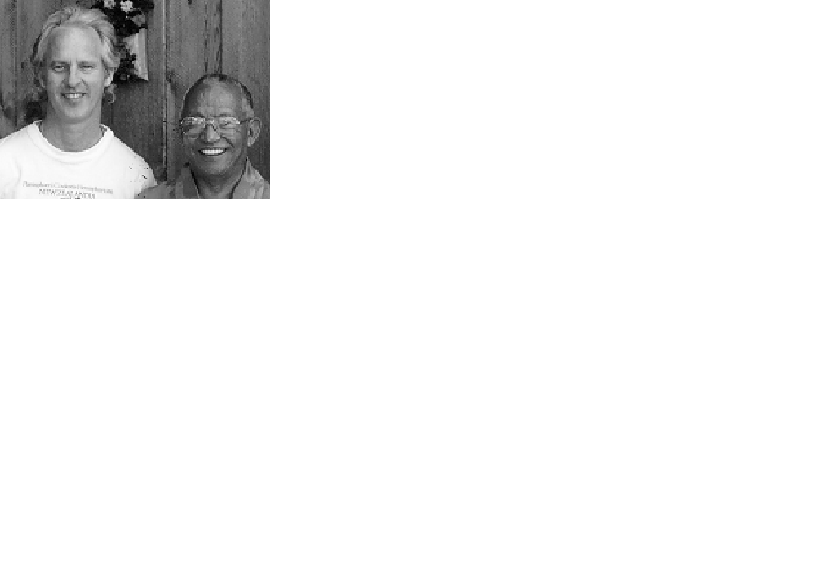 On Saltspring Island, beside Duncan, is the Kargyu retreat center for three year retreats. In the Parksville area there is a Nyingma center with Lingtrul Rinpoche. In the Pacific Northwest many practice centers for all styles of Buddhism are available.
The address for Thubten Choling is 5810 Wilson Ave., Duncan, B.C. Canada, V9L 1K4.
Thubten Choling is the functional arm of BASIS, a registered non profit society. For further information:- lhamo@shaw.ca
Copyright 1994 Daka's Buddhist Astrology, All Rights Reserved